When you are a mother, you are never really alone in your thoughts. You are connected to your child and to all those who touch your lives. A mother always has to think twice, once for herself and once for her child.

Sophia Loren
Experiences of Motherhood
Sophia Loren shares a common experience of motherhood, as many mothers have felt their needs and priorities reorganized by motherhood. For some, this is a joyous transformation. Sophia Loren traveled a painful road to motherhood, having suffered two heartbreaking miscarriages before her first son was born. Despite these pains, she has said, "I believe that motherhood is the greatest role of my life. Nothing, not even winning an Oscar, can compete with the pleasure and sense of accomplishment it has given me."
Still, a person's relationship to motherhood can be complex, often made more complicated by the societies and systems in which we parent. Only recently has our society come to recognize the needs of women separately from their family roles. Even as more career settings seek to better include women, family role expectations are slower to change. Whatever else she may do, a mother parenting within a mixed-gender partnership often feels the need to take on the greater part of homemaking and parenting tasks. Even in same-sex partnerships, disparities in roles and expectations can present challenges in parenting—both together and apart.
The experiences of motherhood are unique to every mother, yet family separation present new challenges and concerns to all mothers. As roles and family dynamics change, so do we.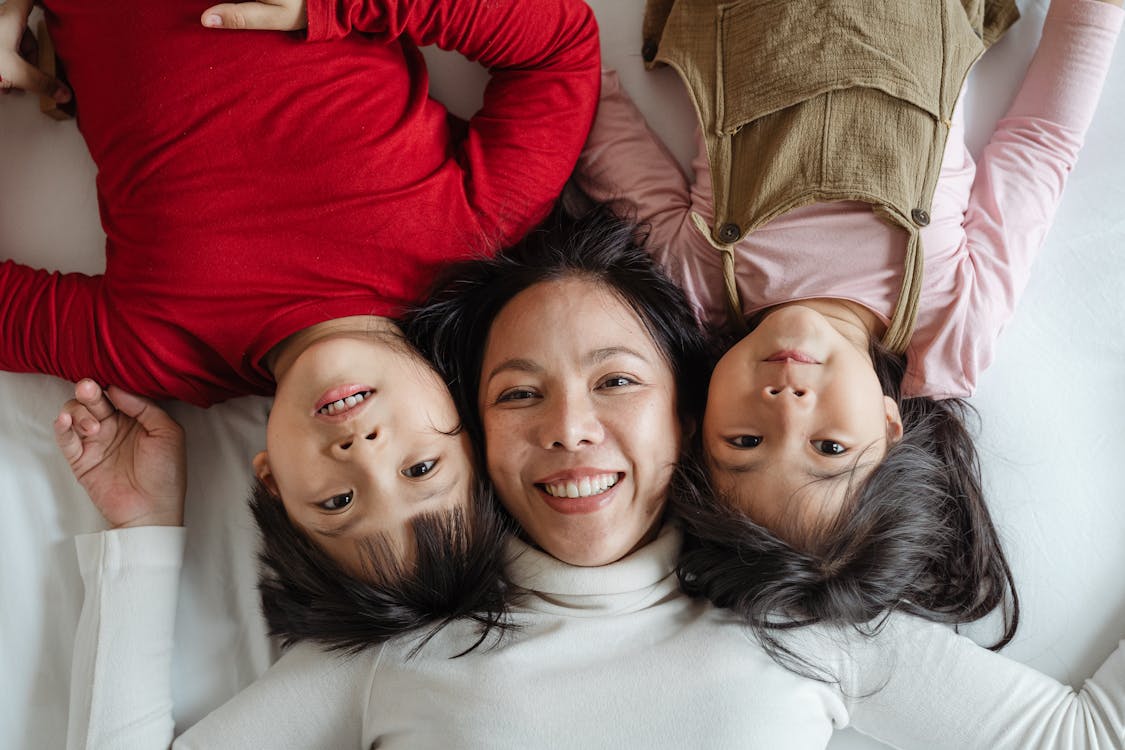 Supporting Mothers
Kids 'n' Dad recognizes that every mother comes to family life and separation with a unique set of needs. These needs as mothers also connect in complex ways to the needs of children, partners, and extended family.
In this section, we hope to connect you to resources informed by the experiences, challenges, and insights of other separating mothers. These resources can help you to see your own situation with new perspective and remind you that you are not alone in your struggles. Reading with an open mind can also help you discover new skills and insights as you work towards finding the best way forward for yourself and your separating family.
Family structures may change and evolve, but motherhood is forever!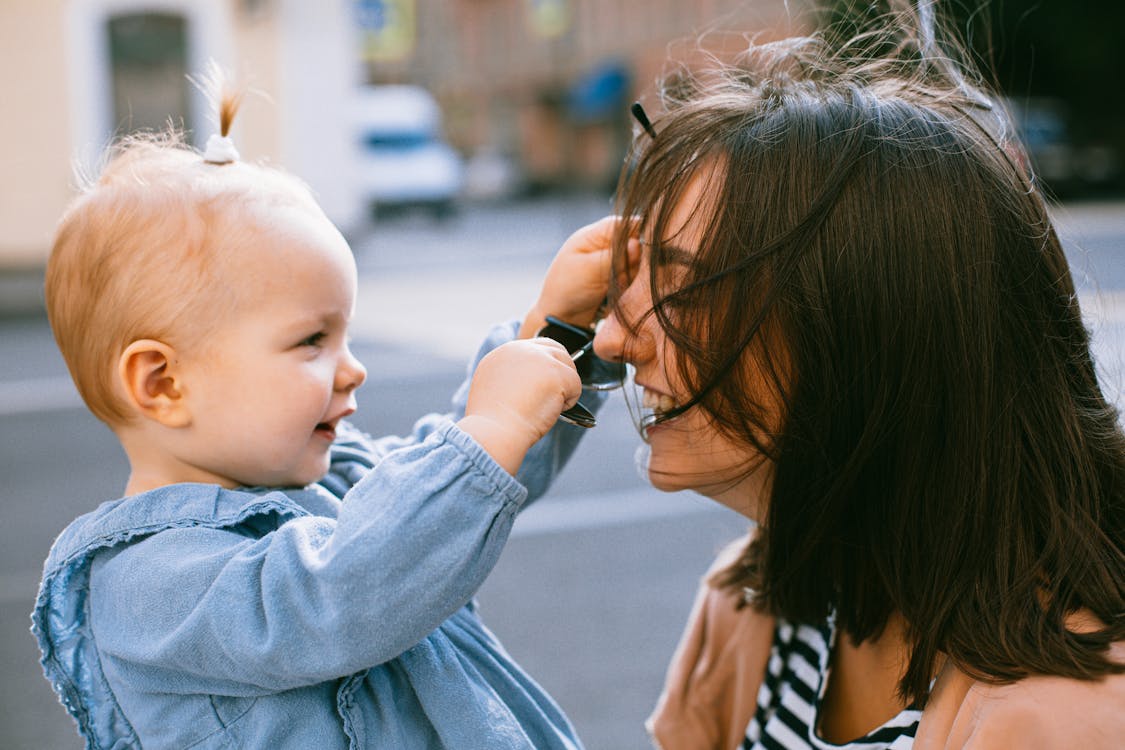 Related Posts:
Further Resources: