Disclaimer: This site is not intended to be used as legal advice for any specific legal problem. Our comments are based on observations from personal experience, client cases, and articles.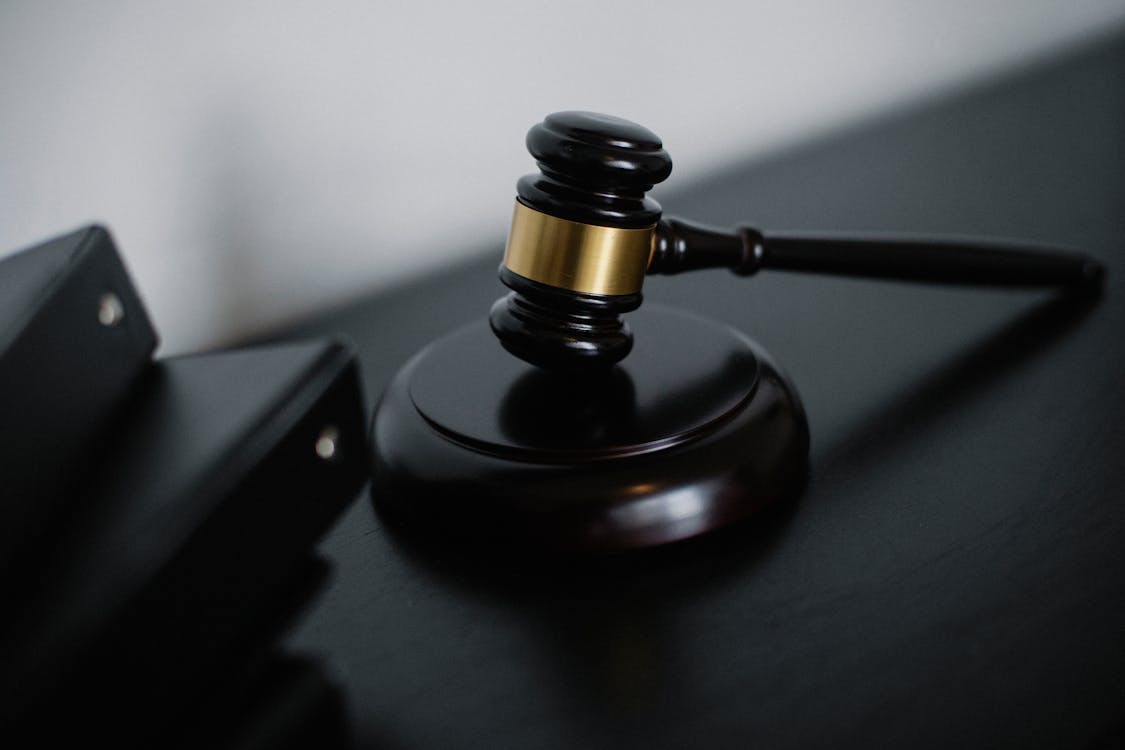 Navigating the Legal Process for Family Renewal
Our mission is to support separating families to maintain engaged, meaningful parent-child relationships following separation. To meet this mission, parents must take time to understand family law in order to accomplish the best family outcomes.
Family law is multi-faceted and often unwieldly in scope. Though navigating its processes can be confusing and can present legitimate concerns, these systems exist to support parents in making necessary choices for their family. This website is based upon observations and insights gained from years of work with separating families in Ontario, Canada. However, it is important to recognize that the legal expectations and limitations of family law vary with changing times and locations. To understand how your family will be affected by family law, it is important to connect to current legal resources within your community.
Despite these difference in legal specifics, we believe that all families can benefit from shared stories of challenges and opportunities experienced while navigating this legal process. These shared experiences remind us that we are not alone in our struggles. They provide cautionary tales of challenges to anticipate and mitigate. They remind us that other families have emerged from the legal system despite these challenges. The tools and concepts at the heart of this website are not limited to legal expectations. Rather, concepts like no-fault divorce, co-parenting, and family renewal build upon skills in communication and connection that can help to improve outcomes for all families when navigating the legal process of family law.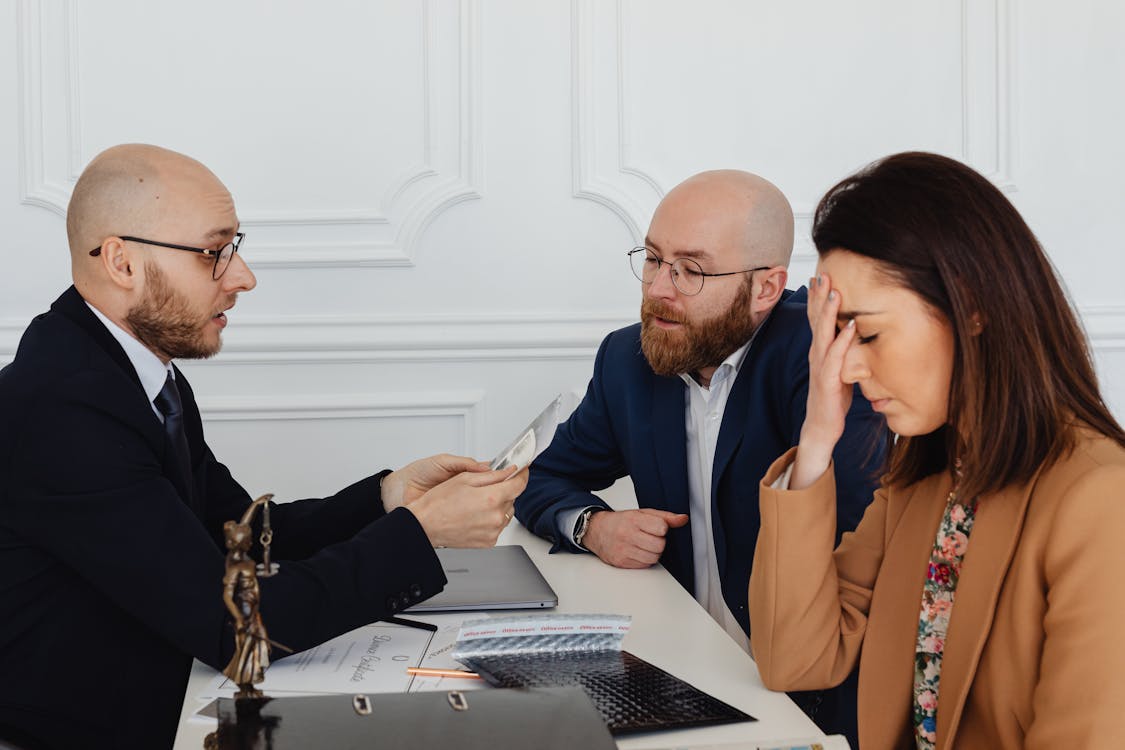 Anticipating Challenges
It is important for parents to understand the limitations and shortcomings of family law. By its design, the legal system assumes and reinforces an adversarial approach to separation. Lawyers focus on improving outcomes for their client, and too often this process involves discrediting the other parent and promoting a biased narrative that favours their client. Though these strategies may support short-term legal outcomes, they can create long-term damage to the co-parenting relationship and individual parent-child relationships.
It is also important to consider that legal assumptions about the best interests of the children may not account for the values and priorities of your family. Families are not all the same, and it is important to advocate for the values and outcomes that matter to your changing family. Different values define different measures of success, and a one-size-fits-all approach may not serve the interests of your family.
Families and legal professionals who have navigated the legal system often agree that family law is flawed. The process is made all the more challenging at a time when emotions run high and finances become uncertain. However, understanding these challenges can help you to better anticipate and mitigate them. It is too easy to assume that those things would never happen to you. Instead, learn from the stories and experiences of others. Recognize that the challenges are real, and be intentional about choosing to prioritize long-term family renewal as you develop your way forward.
Related Posts
Further Resources