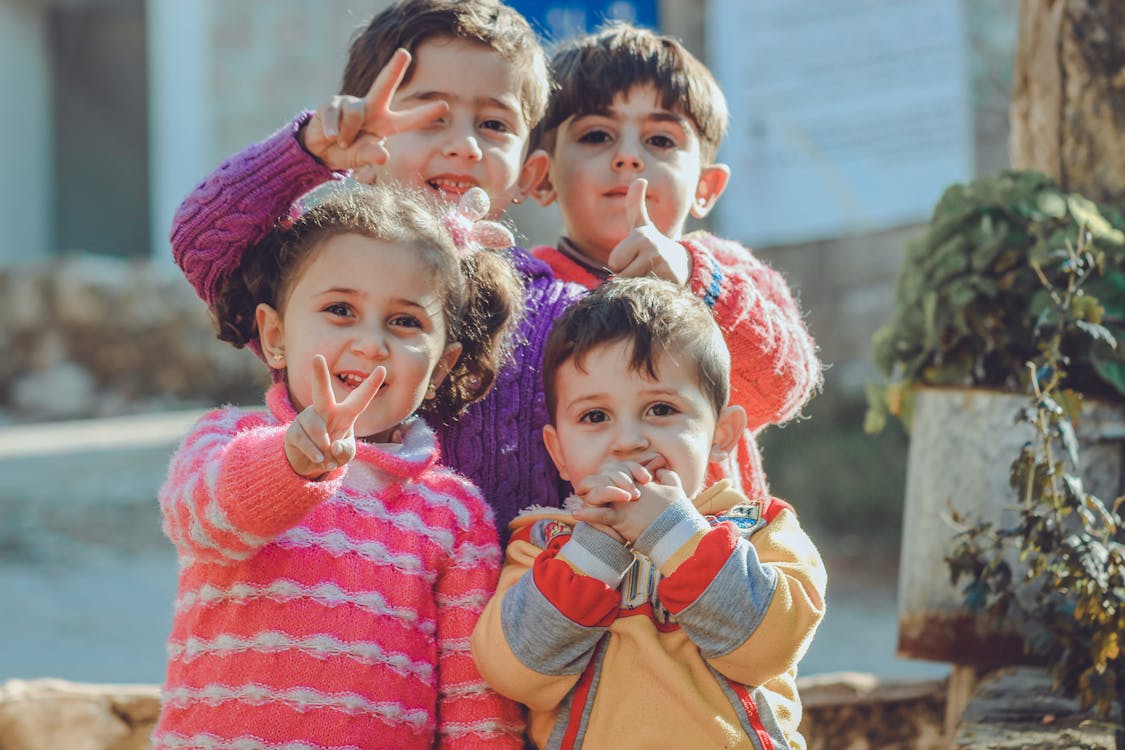 Helping Children Through Separation
Separation is a difficult time for children of all ages. It is important that parents keep the needs of their children in mind as they navigate the challenging emotions and processes of separation. However much anger and frustration the parents may feel towards each other, it is important that each parent remembers that they love their children more than they resent the other parent.
Co-parenting during and after separation requires that parents work together to safeguard their children's needs:
Children need to know they will be welcomed, cherished, and supported within both homes.
Children need to be supported by both parents in developing meaningful, nurturing relationship with each parent.
Children need to know they will not be brought into any tensions that may arise between parents, which includes hearing, observing, or being part of their parent's arguments or problems with one another.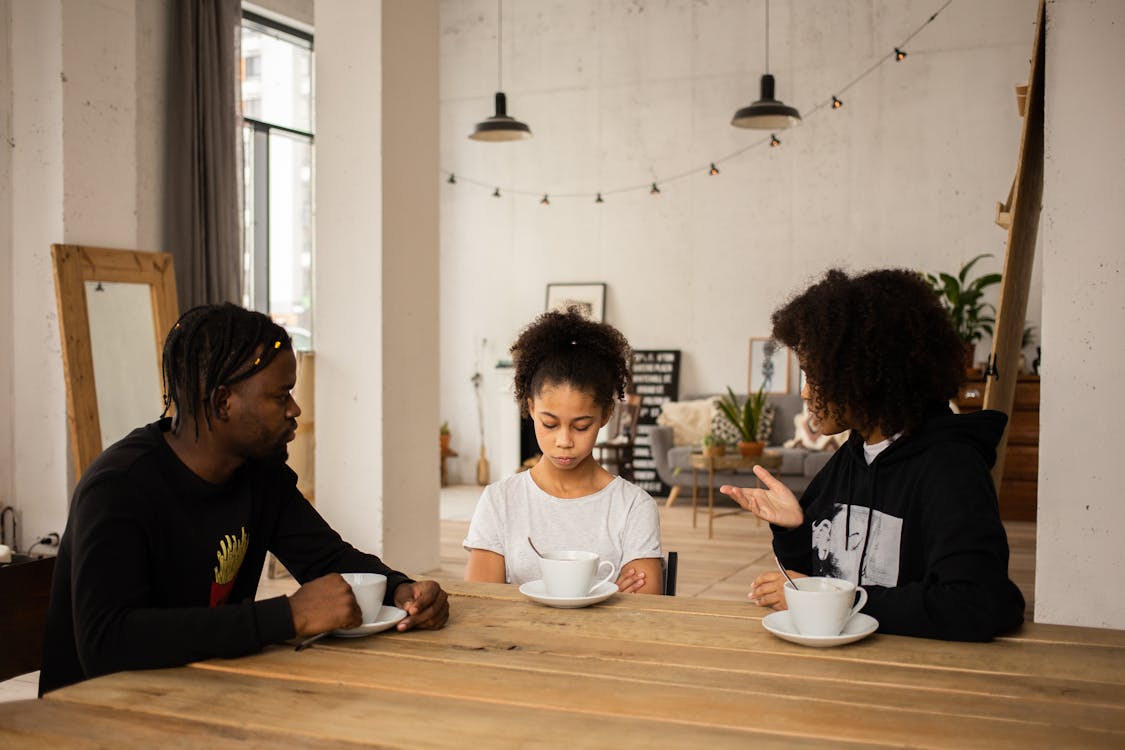 What Children Need to Hear
Children of different ages and stages will need age-appropriate support from both parents when the family navigates separation. We hope that the resources on this site will help your family during this process.
Whether they ask or not, children within a separating family need to hear some important messages over and over again:
They still have a family.
They will have two homes: one with each parent
Both parents will always love them and take care of them.
The kids did not cause the divorce. This is an adult problem.
They will be made aware of any decision that will affect them. Their feelings will be acknowledged and considered. However, the adults will make the decisions based on the children's best interests.
They will never be asked to choose one parent over the other, to act as a messenger or as a spy.
They will not be treated as another piece of property to be fought for, bargained over, or seized.
They will have the financial support of both parents.
Related Posts
Further Resources