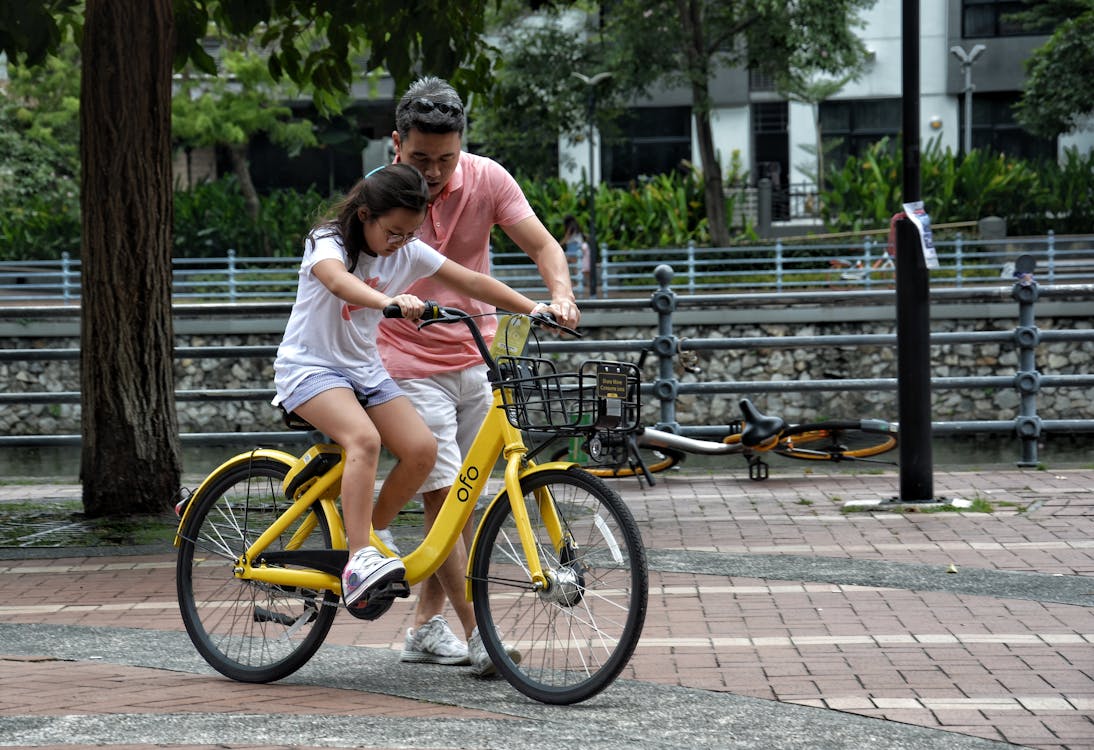 Separate Lives, Shared Goals
Co-parenting after separation means that both parents will find themselves moving forward with separate lives, yet also connected by the responsibilities and rewards of co-parenting. Though your roles as intimate partners has ended, parenting is forever. You will both continue to share goals for your children's growth and development.
It is important to remember that you will both continue to have significant roles even as your children grow into adulthood. As you continue to provide support as a parents and grandparents, keep in mind that adult children of separation still need the benefit of your experience and judgment, still need questions to be answered, still need unconditional love and support. These needs must be considered as you navigate your way into a future of shared goals across separate lives.
---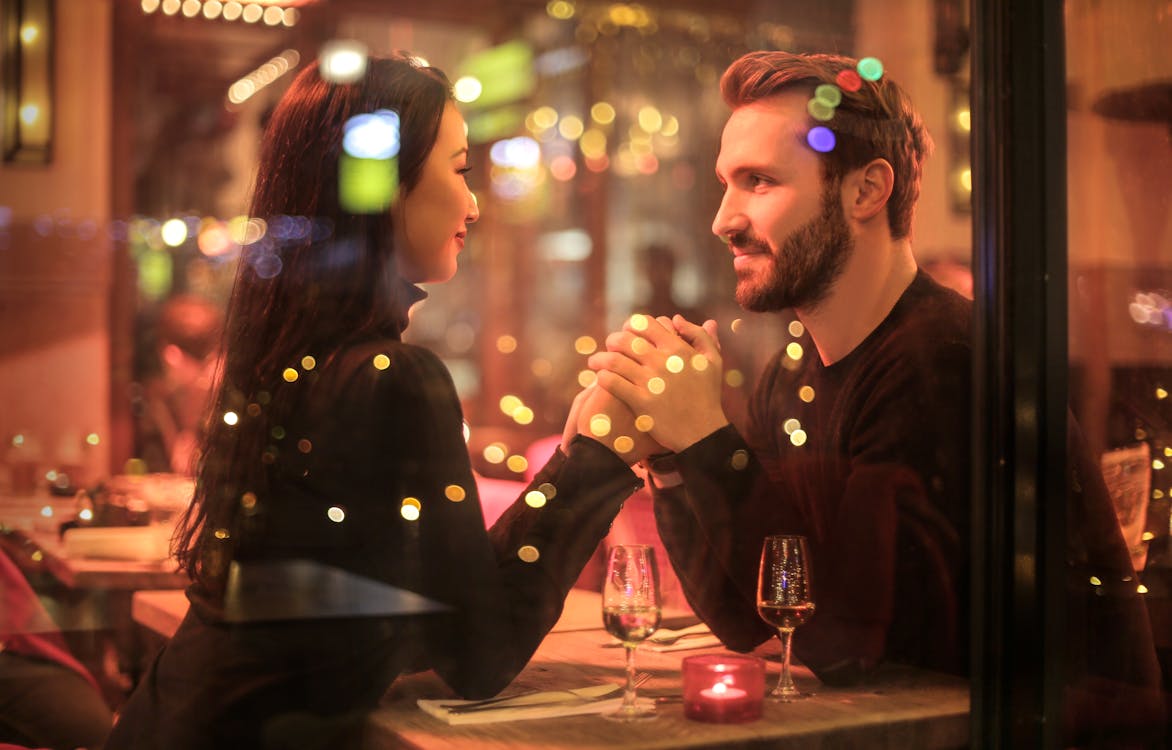 Starting New Relationships
After separation, one or both parents might find themselves wondering about when and how to explore new romantic relationships. For many separating parents, there has been a loss of intimacy for some time. Our self-image may have also taken a beating during the separation process. As such, there is often a personal need to find someone to care for who reaffirms our value as a loving person.
Research informs us that in general men begin dating sooner than women following a separation. There is a negative explanation asserted that somehow fathers now are 'free to play around'. The reality is that there are many factors that provide a better explanation. Research suggests that separated fathers are 6 times as likely to suffer from situational depression as fathers in an intact family setting. One reason appears to be that fathers more often live outside the matrimonial home without their children. This same study also suggests that the intact family has been the main source of support for fathers and separation presents them with a double loss. For these reasons, the appeal of dating is understandable.
However, dating while co-parenting after separation is not without its challenges. It is important to recognize that the beginning of dating is a statement to your children and former partner that a return to the intact family is unlikely. It is a statement, intended or otherwise, that you are moving forward in this area of life.
---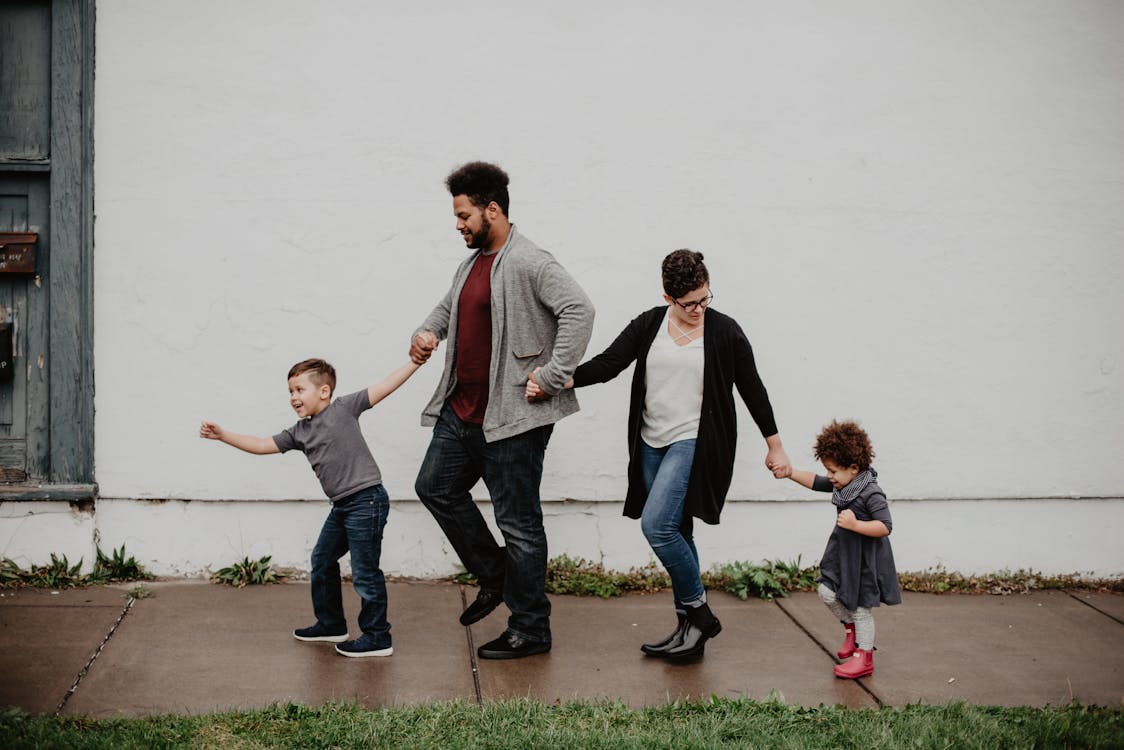 Blended Families
Dating also brings with it the possibility of building a blended family. Many of us who enter new intimate relationships may have no experience or understanding of this 'complicated' family form. Bringing two families together involves recognizing and respecting the individual histories, traditions, and connections of each family while also committing to working towards a shared future. Parents and children alike come into the blended family with their own hopes, concerns, and biases, and it is important to recognize and respect these individual circumstances from the beginning.
On this website, you will find more information about long-term co-parenting, new intimate relationships, and blended families. We hope that our experiences and insights will help you and your separated family as you move forward—separate, but connected.
Related Posts:
Further Resources: