Personal Story
The picture on our web site is of myself and my then 3 year old granddaughter on the beach in the Gulf of Mexico. It was for this writer a reminder of our family's uncertain journey to this time and place. I want your family to have what I have only with less pain, damage and loss. The picture is also a reminder of what is at stake for every separating family.
Every caring, family relationship is at risk – nothing is predictable or certain.
Why is Kids 'n' Dad Necessary?
Kids 'n' Dad holds that every child needs to have both parents support and involvement from infancy through adulthood, whatever their family circumstances.
Kids 'n' Dad holds that both parents love their children and are equally committed to ensuring that their children know that they are loved and supported throughout their lives.
Kids 'n' Dad recognizes that the barriers and obstacles faced by parents during a separation too often leads to legal conflict that limits the parenting opportunities for one parent and results in terrible loss for that parent and child.
Kids 'n' Dad recognizes that close to 50% of children of separation and divorce will suffer the loss of a close father/child relationship within 2-3 years of a family break-up.
Kids 'n' Dad believes that our responsibility is to work with fathers and families to ensure that a dad's desire to be a continuing parenting partner post-separation is realized for the short and long term benefit of the whole family.
Waterloo Region has a unique opportunity to develop a community approach that is based on the principle that our social services are directed to helping separated families create workable, shared parenting solutions for their children.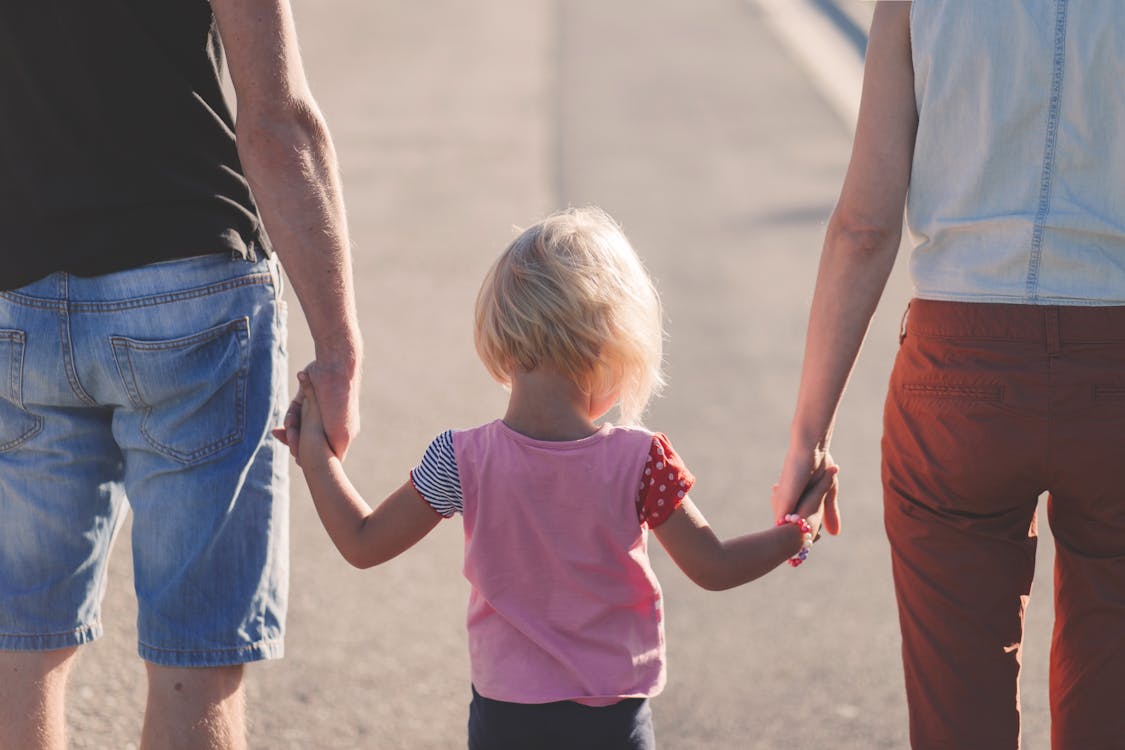 How to Use this Site
This website includes important sections for parents who are newly separating or are already somewhere down the path to separated co-parenting.
Our approach is based on best practices research and is structured to support the whole family as they struggle to separate in a way that maintains cooperative parenting relationships.
Each section includes insight based on my personal journey and our work over the past 15 years with over 600 clients as well as outside research, additional readings, essays, voices of parents or children, etc.
Because parents using this site may be in a different stage of the separating process, many parents will only be focused on specific sections. Within each section you can find additional posts of more specific topics that may relate to your family's journey.
The site begins as it should at the approach of the parent(s) deciding to separate. The site has no ending for your family continues on in an ever-changing form.